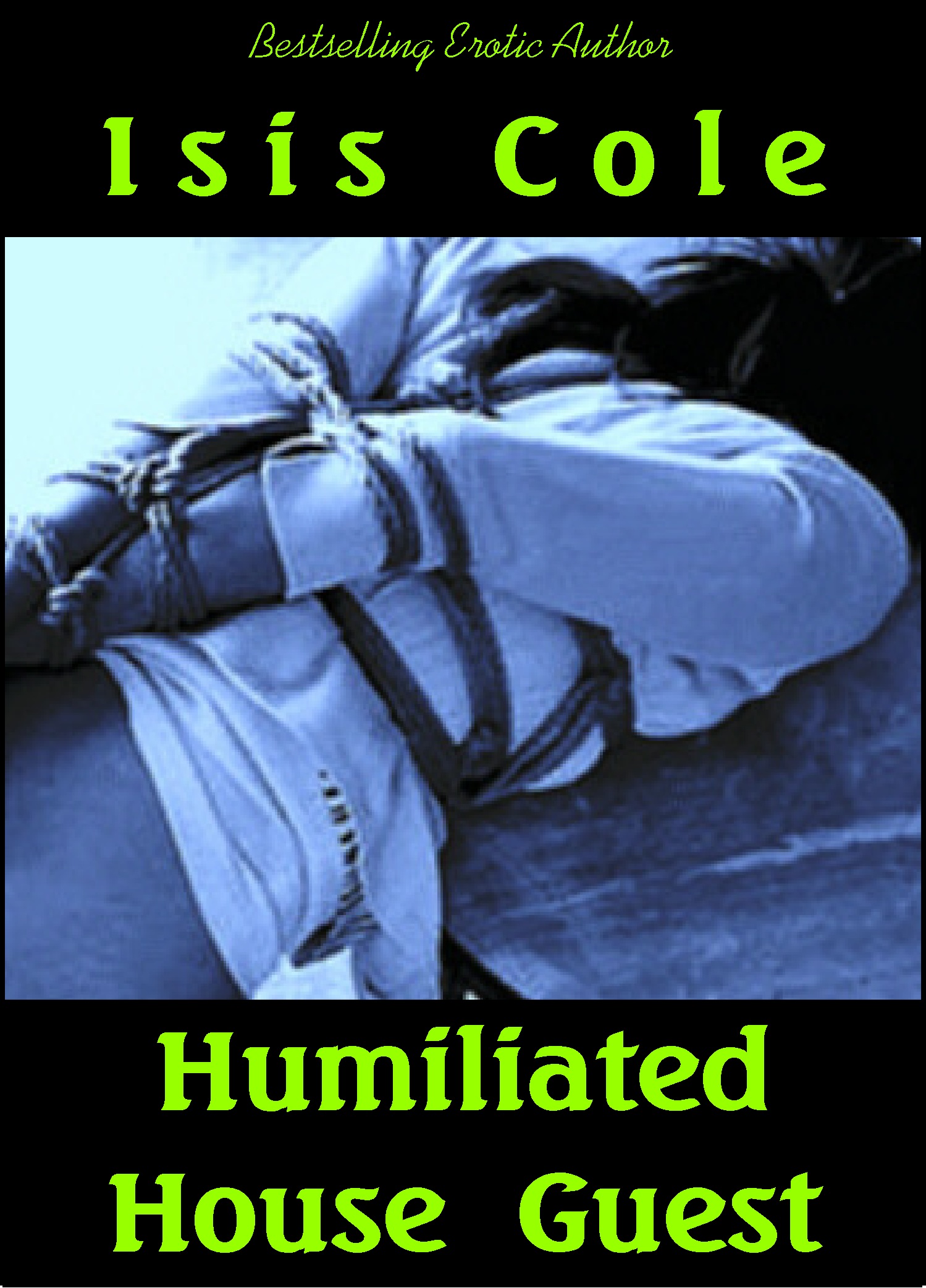 Just how low will April go?

Years ago, she was college roommates with Soon-Ye, a beautiful, but very shy young Asian girl. Meanwhile, April was outgoing, loud, sexy and outrageous. Every time Soon-Ye brought a new boy home to the room, April seduced him and had sex with him, often right in front of poor little Soon-Ye.

Now Soon-Ye is married to Big Bob Krayne - who is rich, muscular, and hugely well-endowed. Bob likes to dominate women, and play humiliation sex games. Soon-Ye is his partner in crime. April is their unsuspecting house guest, and she arrived there thinking Soon-Ye will let bygones be bygones. But she's wrong.

Soon-Ye is out for revenge. April is about to spend a long weekend as Bob and Soon-Ye's helpless plaything. She's going to be punished and humiliated. She's going to service them both, and all their friends. She's going to be disgraced and abused in public, and it's all going to be captured on video.

By the time

the weekend's

over,

April

's not going to want to leave.
Buy this book:
Smashwords
Nook
Kobo