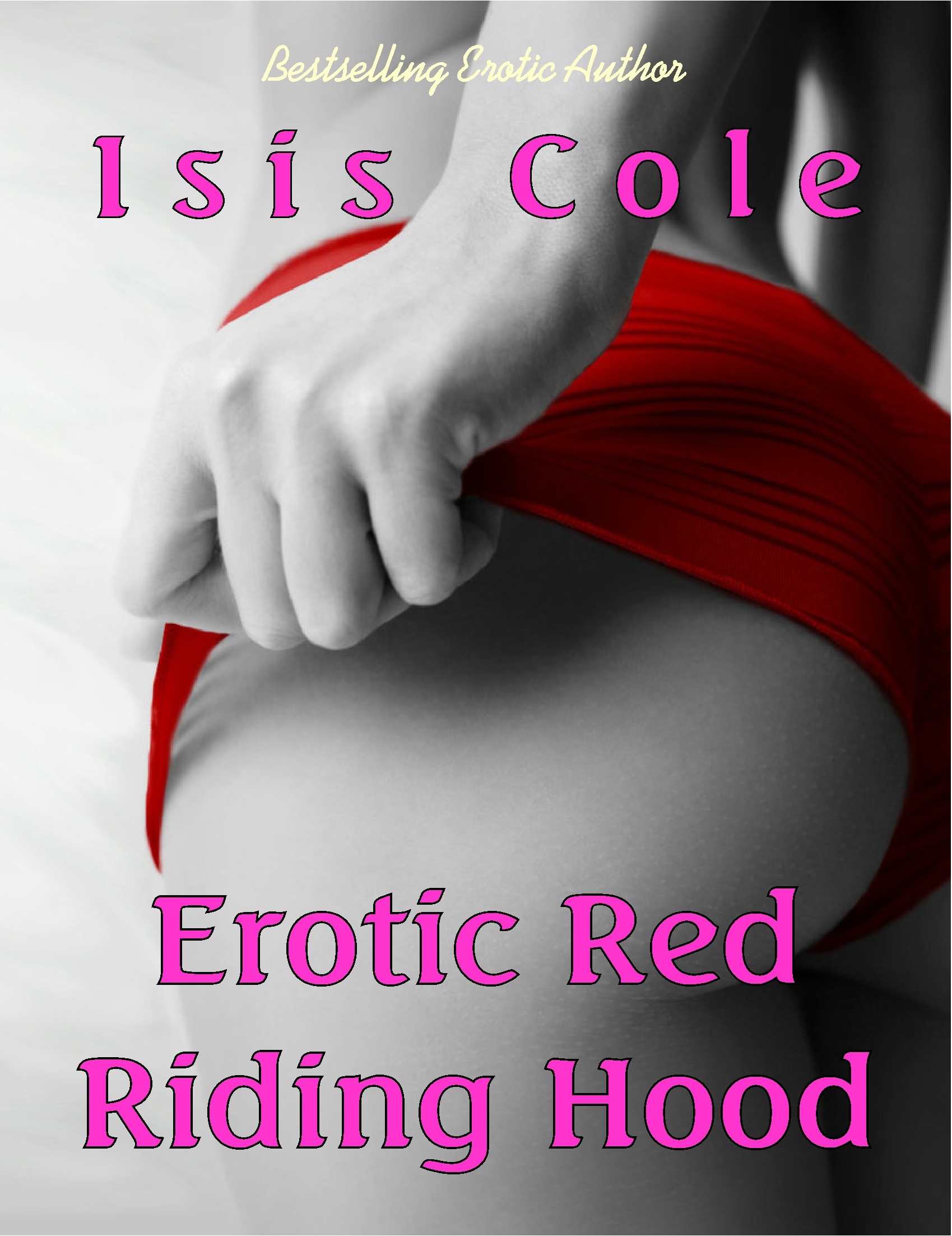 Nicola B. (Goodreads) - 5 Stars
I really enjoyed this erotic novel, Red Riding Hood is my favourite fairy tale and has become almost a personal fetish of mine in the way only dark fairy tales can! Well until the very end scene that is....and some of it I found quite funny, particular scenes with the big bad wolf! A great quickie erotic novel.
* * *
The big bad Wolf is hungry for her flesh.

Red Riding Hood is a naughty girl. She's nineteen years old, and all she wants to do is play with boys. After walking in on one too many trysts, Red's mother decides she can no longer handle her wild daughter, and sends her away to live with Auntie Mmm.

The big bad Wolf is on the prowl in the big dark woods. Only, the woods have been getting smaller and smaller, and the Wolf is past his prime. Then he sees sexy Red Riding Hood walking by. She brings back memories of all the young maidens he stole away when he was young. He decides he must have her.

He races ahead to Auntie's house, and fools Red Riding Hood into thinking he is her Auntie. What follows is a night of kinky sex, as the Wolf dominates and owns Red Riding Hood, making her his personal sex toy. But when the sex is over, Wolves like to eat their prey.

Erotic Red Riding Hood is a fantasy re-telling of the classic fairy tale.
Get

this book:
Amazon
S

mashwords
Nook
Kobo
iTunes