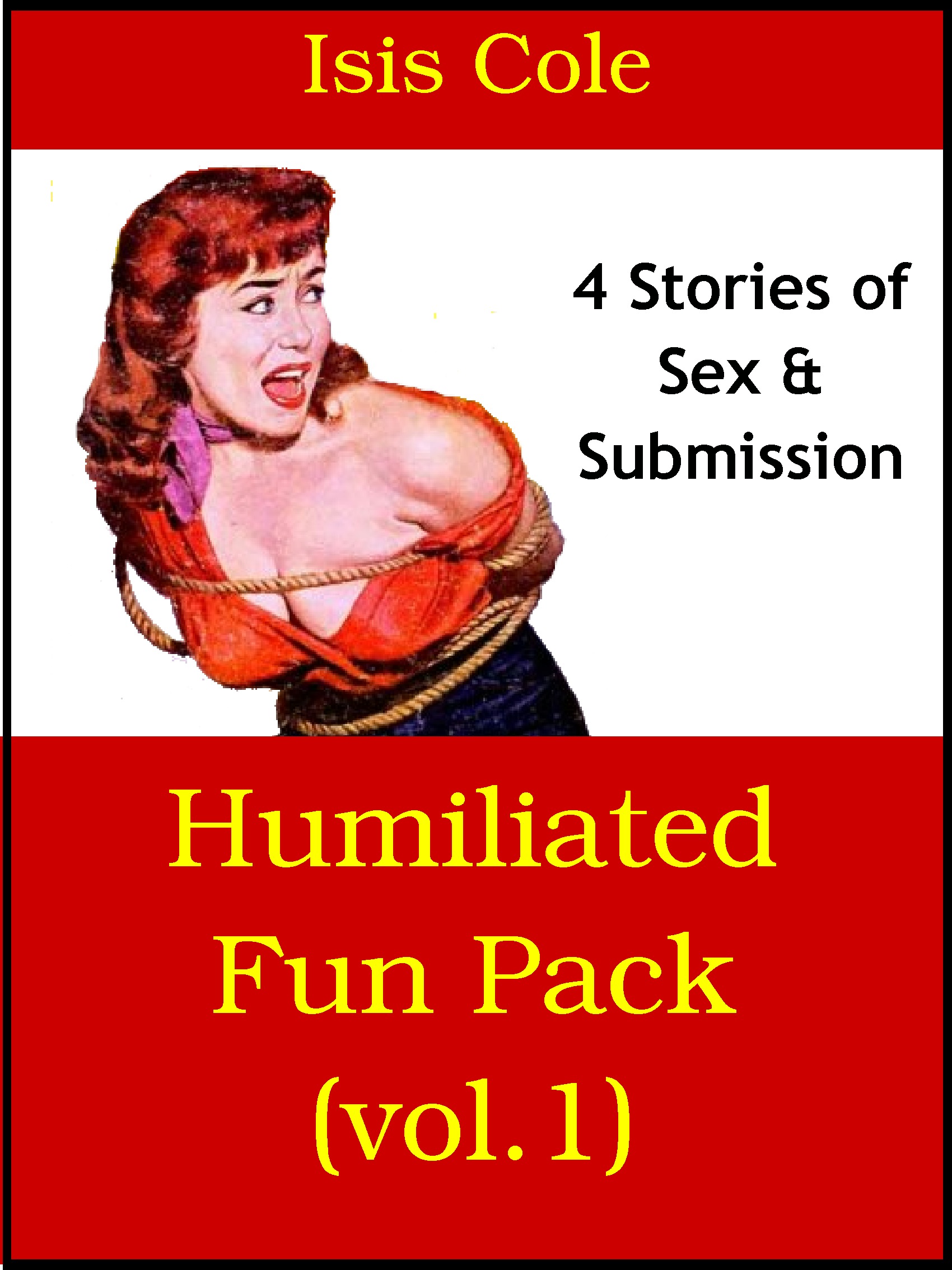 Just how low will they go?

Humiliated Fun Pack, Volume 1 includes four previously published stories of sexual humiliation and submission. 60,000+ words of hot, sweaty, sticky erotica at a bargain price.

In Humiliated Teacher, Karen Heath, a new teacher at Truman Junior College, falls under the spell of the well-hung Trent Fox, a student with a taste for debasing and humiliating his sluts. The married Karen becomes Trent's secret sex toy.

In Humiliated Husband, Miley's husband Dan allows himself to be tied to a chair while Big Bob Krayne - rude, crude, muscular, and hugely well-endowed - sexually dominates his wife. But for Big Bob, making Dan watch just isn't enough.

In Humiliated Hotel Maid, a rich banker takes whatever he wants. And what he wants is the maid.

In Humiliated House Guest, Big Bob Krayne is back. He and his wife invite her college roommate to their oceanfront mansion for a long weekend. Before long, they make their guest into a slave, and penetrate and humiliate her in every way.

These four tales of burning sexual madness are for adults only.
Smashwords
Nook
Kobo
iTunes